Why mentor
Invest in accelerating your growth. Invest in mentorship.
Mentees are
more likely to be promoted than those without a mentor.
Mentees are
more likely to be promoted compared to their co-workers.
had a salary increase in comparison to the 5% who didn't participate.
Make the Most out of Your Mentoring Sessions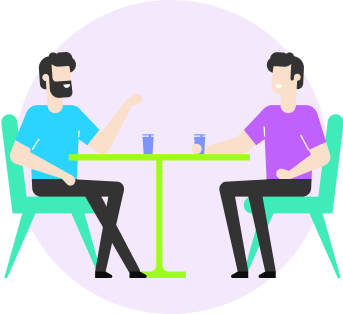 Get expert advice from first-hand experience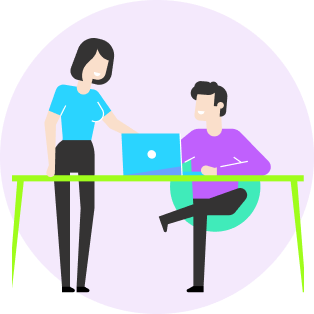 Consult and get the feedback on your projects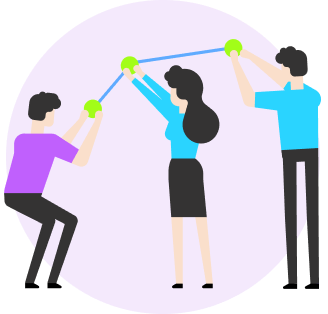 Develop career path for your dream job
Connect and expand your network
"Mentoring is a brain to pick, an ear to listen, and a push in the right direction."
Personalized Recommendations
With our smart AI technology, we are able to recommend the right mentors based on your preferences and goals as your breakthrough growth is our ultimate aspiration.
1-on-1 Video Calls
Via 1-on-1 video calls with mentors on the regular basis, you will be able to have a face-to-face discussion to get practical advice and learn new things with your mentors
Action Plan
Action plan is the tool that you can collaborate with mentors to list out the key actions you need to take in order to move closer towards your goal.
Growth Summary Report
Growth summary report is designed to help you track your overall growth journey - new skills and knowledge you learn from each mentor in one place.
Coming soon in 2022
Democratize the Wisdom from One to Many
With the mission to democratize the wisdom from one to many, Athena designs the outcome-driven mentorship experience with the world-class mentors that enables you to achieve your breakthrough growth.